---
---
---
Ever saw a Labrador catch a fish?
David Bowie has died - what more can I say
---
I would Like to see Johnathan Ross do this
---
Together in a play everything looks fine but the odd snippet can look weird
---
A monkey grabs hold of a racoon and tosses it - not that funny for the racoon.
---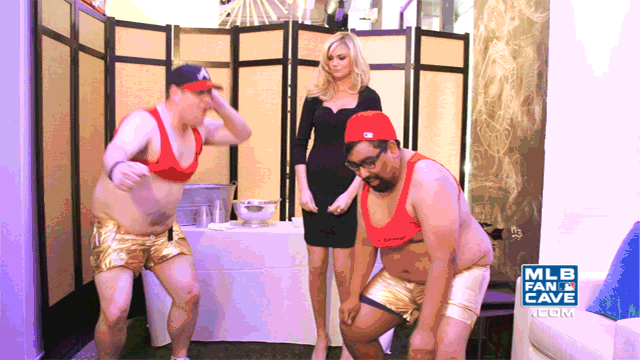 The Great British follies - interesting indeed!
---
If I attacked my missus like this she might enjoy it
---
I think they call this the Venus Flytrap - I hate flies so thank god these plants exist.
---
Users browsing this forum: No registered users and 1 guest