Barack licking a chocolate ice cream in a cone.
---
I will not be reading any newspapers today, its my day off!
---
Sleeping pussy cat going through the motions of fluffing up
David Bowie has died - what more can I say
---
Funny dog with pop eyes.
---
---
Baby sucking a sour lemon
---
This looks like that dumb North Korea leader Kim Jong-un
The Great British follies - interesting indeed!
---
Cute kittens playing in a box.
David Bowie has died - what more can I say
---
Here is that famous image of the monkey that sticks his finger up his backside, sniffs his finger then falls out the tree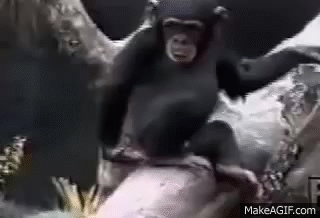 ---
I always liked this one - George Bush and his toothbrush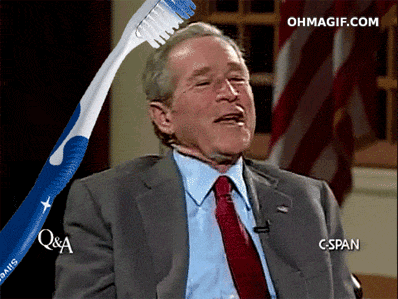 ---
Users browsing this forum: No registered users and 1 guest