Here is a picture of a contented pussy.
---
Two contented pussies.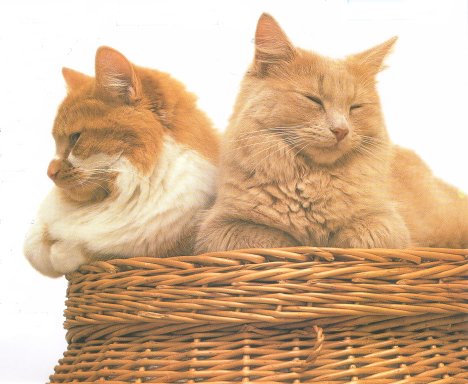 ---
You have to laugh at the cheeky pussy looking in the mirror here lol
---
This tiger is quite a big pussy.
David Bowie has died - what more can I say
---
I am not sure if this pussy cat is happy or sad.
---
Advanced Member

Posts: 101
Joined: Sun Apr 19, 2015 3:41 pm
Another contented pussy in the domain of the church.
Bless this pussy
---
Here is a cute pussy with glasses
---
Here is a pussy so close to a teddy bear.
---
What a pussy this one is.
The kitty isn't bad either
I will not be reading any newspapers today, its my day off!
---
David Bowie has died - what more can I say
---
Users browsing this forum: No registered users and 1 guest