---
David Bowie has died - what more can I say
---
A very cute pussy.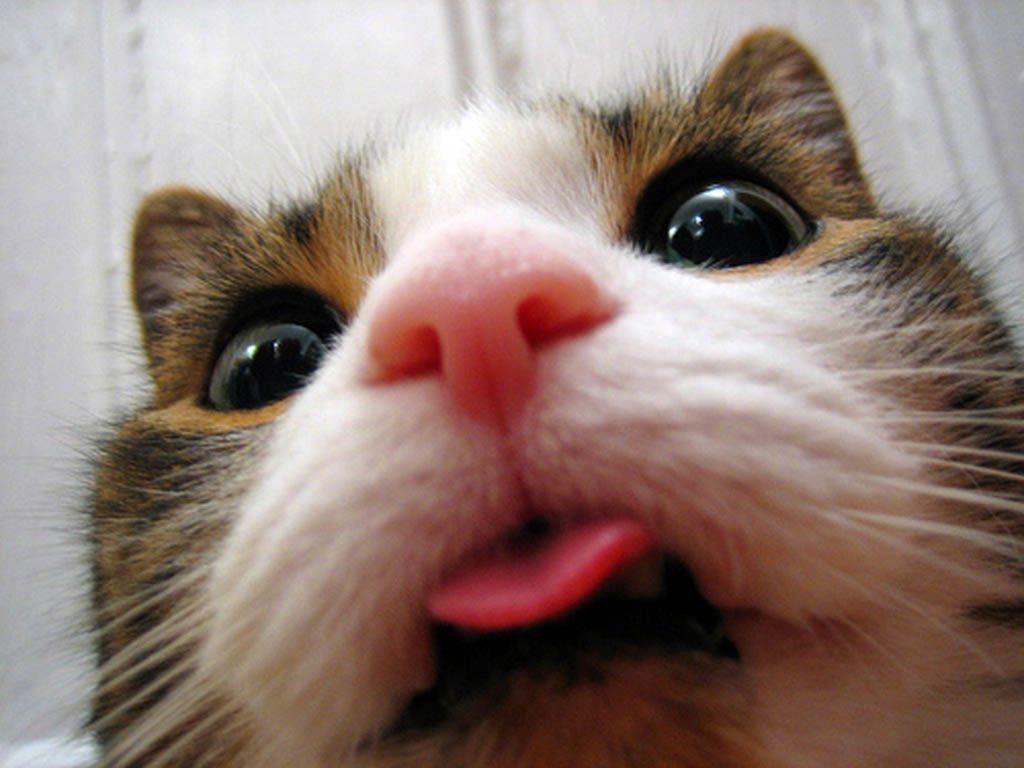 I will not be reading any newspapers today, its my day off!
---
A baldy pussy
The Great British follies - interesting indeed!
---
Folly wrote:A baldy pussy
Has that pussy been shaved
I have heard of bald pussies before and there are a few kinds; Bambino cat, Donskoy cat, Lykoi, Mexican Hairless Cat, Peterbald, Sphynx cat, Ukrainian Levkoy
Hairless pussies look awful.
Have you ever seen a normal domestic cat that is soaking wet?
They look so skinny
Two more bald pussy cats are here.
---
David Bowie has died - what more can I say
---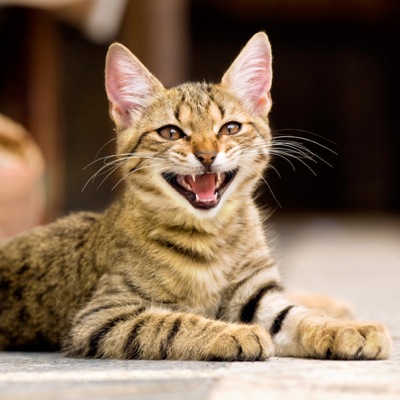 Pussy Cat growling.
---
A pussy with one eye
---
Tom Jones sang What's New Pussycat
---
A pussy cat putting sunglasses on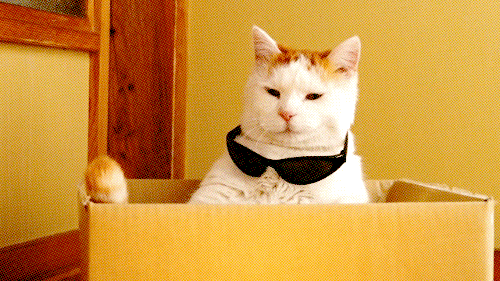 ---
Users browsing this forum: No registered users and 1 guest